BRONZE SCULPTURE AND TABLES
by Kirk McGuire on 08/21/15
Capturing the balance, harmony, movement
and rhythm of inspiring wildlife: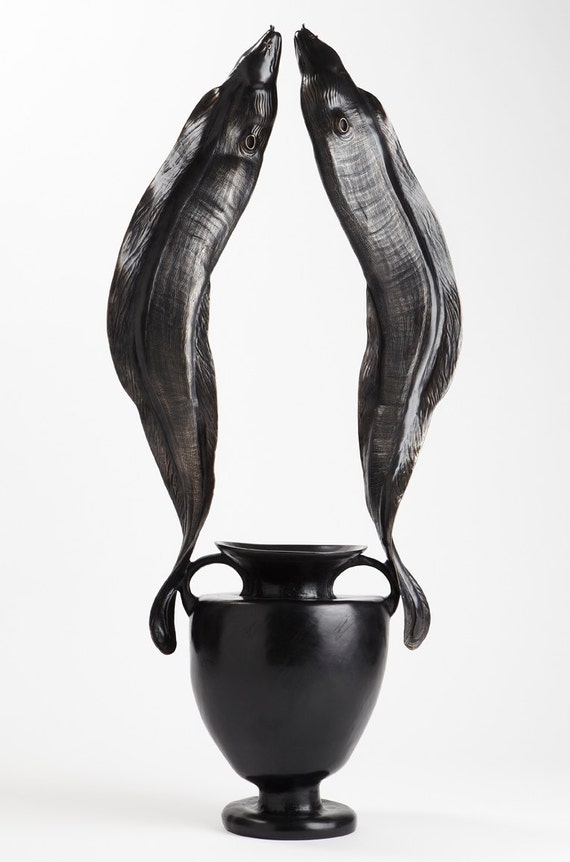 Is your home missing the extra flare that makes it your own? Is your office starting to conform to corporate America's dull version of conventional decor? If you were able to answer yes to any of these questions, it's time for you to step up and reclaim the appearance of what is rightfully yours to adorn. Today, this redecorating process is easier than ever before, thanks to Kirk McGuire's Bronze Sculptures. With sculpture's ranging in price from $2,500.00 to $20,000.00 +, there's a Kirk McGuire Bronze sculpture that is perfect for every budget and every room. Kirk McGuire's hand sculpted, sophisticated pieces are sure to become the centerpiece of any room, and will transform your home, boat, and office back to places where a person belongs.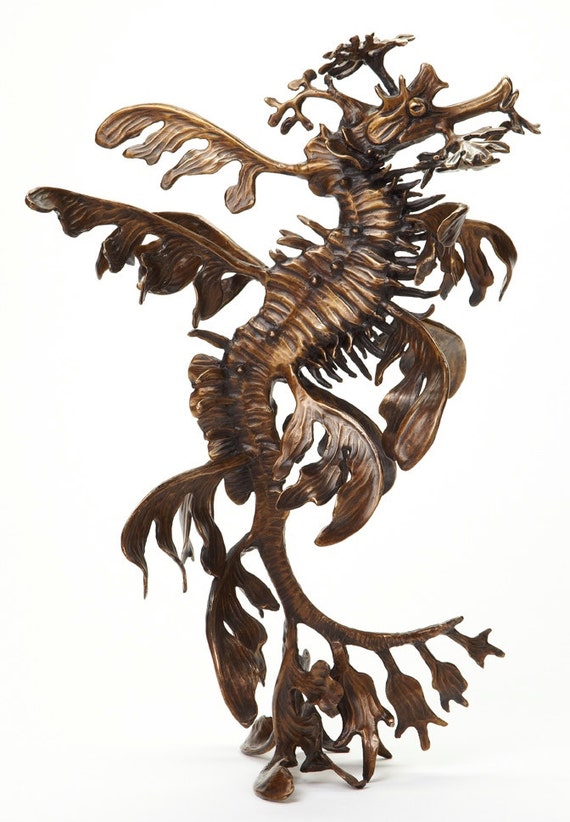 Sculptures & Tables for Your
Personal Life or Business
Whether you desire a nautical sculpture to adorn your yacht, or are searching for the perfect exotic sculpture to compliment your home, or business - revamp your personal spaces with a Kirk McGuire Bronze Sculpture. You can choose from any of Kirk's existing creations, or commission a one-of-a kind sculpture to perfectly fit the vision for your room. Sculptures come in all shapes and sizes, and can stand impressively above you or be small enough to adorn a side table.
Kirk McGuire's Bronze Sculptures can function as more than just a sophisticated piece of art, too. Kirk offers a wide variety of sculpture and functional bronze pieces.
With many elegant options to choose from, as well as the opportunity to design your own custom pieces, your decorating options are only limited by your own imagination.
Let your mind run wild, and modernize your estate, or business with an exotic Kirk McGuire Bronze Sculpture, or table.
Whether it's a beautiful table in your home, or office a giant exotic sculpture standing guard over the lobby of your office building, or a refined monument near your business entrance. Placing a Kirk McGuire Bronze Sculpture in your workplace is sure to astound even your most unimpressible clients. Kirk McGuire Bronze Sculptures can provide an indoor or outdoor monument sculpture as a way to landmark your business. Everyone will know where your business is because of the magnificent bronze creation protecting your front door. Show your clients your sophisticated side by installing a Kirk McGuire Bronze Sculpture. They make fantastic talking points, and will ensure that your business is memorable for all of your potential clients.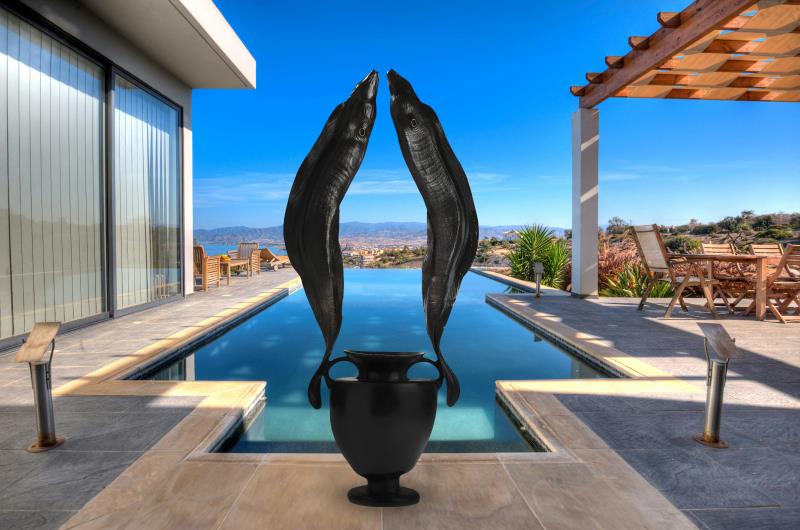 About the Designer

Kirk McGuire, like you, is hardworking with an appreciation for the finer things in life. After spending nine years at the Monterey Sculpture center studying and perfecting his craft, Kirk mastered the brilliant sculpting techniques that are evident in each of his elegant bronze creations. Kirk's lifelong passion and curiosity for nature and wildlife are the driving influences behind his beautiful bronze sculptures. The most unusual creatures provide the strongest inspiration for Kirk's works of art, and the organic movement in his sculptures truly brings these creatures to life. Combining his love for these exotic species and an astute eye for detail, Kirk's artistic style allows the animals portrayed in these heavy bronze sculptures to appear as light as air. Throughout the past thirty years, Kirk's masterpieces have traveled across the world and have appeared in many galleries, private collections, and television and magazine features. Embrace the elegance of Kirk's eye-catching pieces and bring his unique balance of harmony, movement, and rhythm into your personal and work life.