'Leafy'

Please contact for availability and pricing 

Bronze leafy sea dragon sculpture dimensions: 

13" H x 7" W x 10" D  

Ships worldwide from San Francisco.

Limited edition bronze of 30 - Year released - 2012

Leafy sea dragons are in the same family as the sea horse. They are delicate and whimsical creatures. Sea dragons are some of the most ornately camouflaged creatures on the planet. Hiding in meadows of seagrass.

This is a free standing sculpture, allowing it to be displayed almost anywhere. Creating this sculpture was a challenge, and required Kirk to make a complex system of molds to capture this sculpture.

Featured in 'Metal Arts Guild' San Francisco, 2018 brochure. Founded in 1951.   .

Kirk McGuire Bronze Sculpture

All Rights Reserved - Kirk McGuire Sculpture - ©Copyright - 1987 -  2019





Kirk McGuire Bronze Sculpture - Tiburon, CA 94920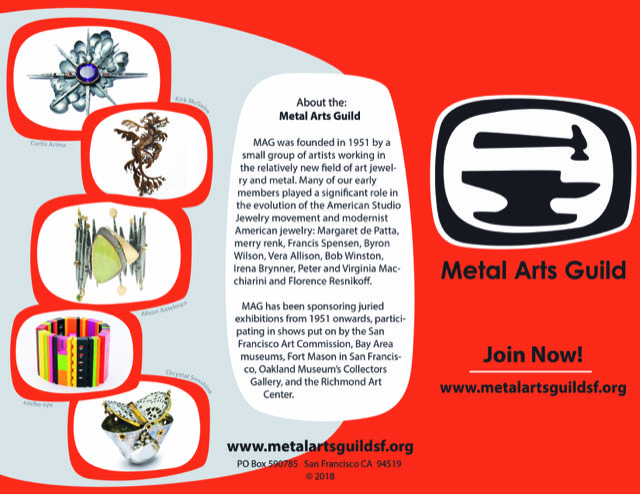 Bronze sculpture_ leafy sea dragon_Kirk McGuire Bronze Sculpture
Bronze marine life sculpture and tables from this Internationally collected bronze artist_ leafy sea dragon_Kirk McGuire Bronze Sculpture