Kirk McGuire

Bronze Sculpture

Featuring Kirk McGuire Sculpture

'Hidden Within' Sculpture) Limited edition bronze of 20 - Year released - 2012 Sculpture dimensions:  24" H x 21 1/2" W x 19" D

Leafy sea dragons are in the same family as  the sea horse. They have a magical whimsical appearance, with their leafy appendages they resemble the mythical dragon. Sea dragons are some of the most ornately camouflaged creatures on the planet. Hiding in meadows of seagrass. This piece as a sculpture  can be showcase on the floor, as well as higher places, such as a table or bench window. The sea dragon proved to be a sculptural challenge and required a complex mold as well as design elements to properly create. 'Hidden Within' can be purchased as a end table as well, with a leveled glass table top.

Shipping available wordwide.                                

Free shipping within the continental US.

All Rights Reserved - Kirk McGuire Sculpture - ©Copyright - 1987 - 2013


Leafy sea dragon sculpture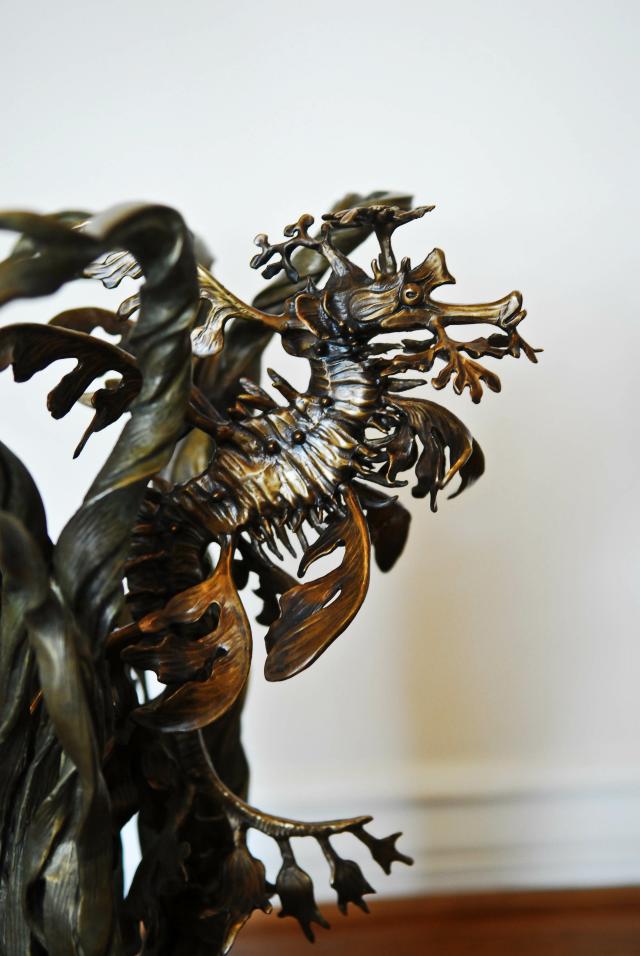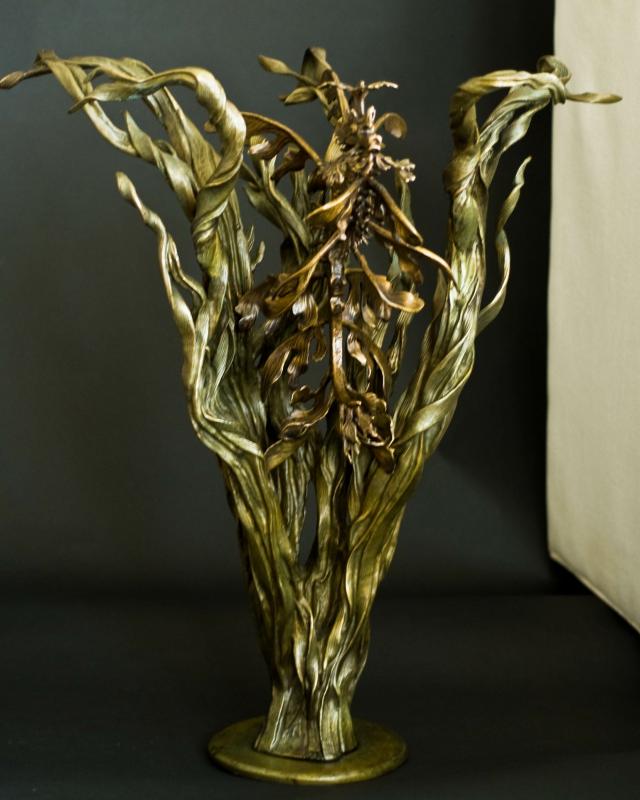 Kirk McGuire Bronze Sculpture Studio - At The Point - Americas Largest Artist Colony - 1 Rankin Street - San Francisco, CA. 94124